Another postponement to the commence of racing for the 2nd day of Lipton Cup, as the forecast of light air came through and the Race Committee decided to start the day with AP flag flying. The 6th race, which is the first of the day, started at 1:00 pm in six knots of wind.
San Diego Yacht Club saw a magnificent start, snatching the pin as well as sailing off into clean air. Annapolis as well as St. Francis followed SDYC to left side expecting to get a present boost as the tide ebbed. Annapolis communicated SDYC as the 1st boat to round, followed by SDYC, as well as Coronado who was behind on windward leg.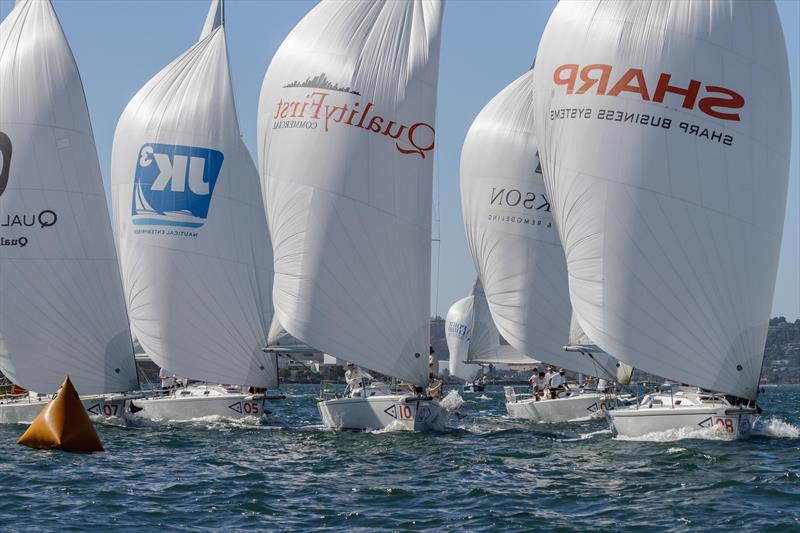 The California Yacht Club, who port assembled the fleet to go right after the beginning, was able to guide his pack to upwind mark. The SDYC was able to snatch their lead at the leeward mark and was the first upwind followed by Annapolis and California who finished 3rd and teams were able to hold those spots as they crossed the end line, to win a Yacht Charter in Croatia. Following the 6th race, the SDYC jumped into the 1st place with nineteen points, the St Francis in 2nd with twenty-one and Larchmont in 3rd with thirty-two points.
The 7th race went underway at 2:30 PM, but was abandoned as the wind totally died and the race fell apart. The teams returned to the San Diego Yacht Club with 1 race finished today, and would convene again at the Club for Lipton Cup banquet this evening.