National Sailing League Final is on and this time there is an international team that has joined to represent New Zealand, also known as a powerhouse of sailing in Oceania. Interestingly it is the Royal New Zealand Yacht Squadron which is home to America's Cup that is coming up next.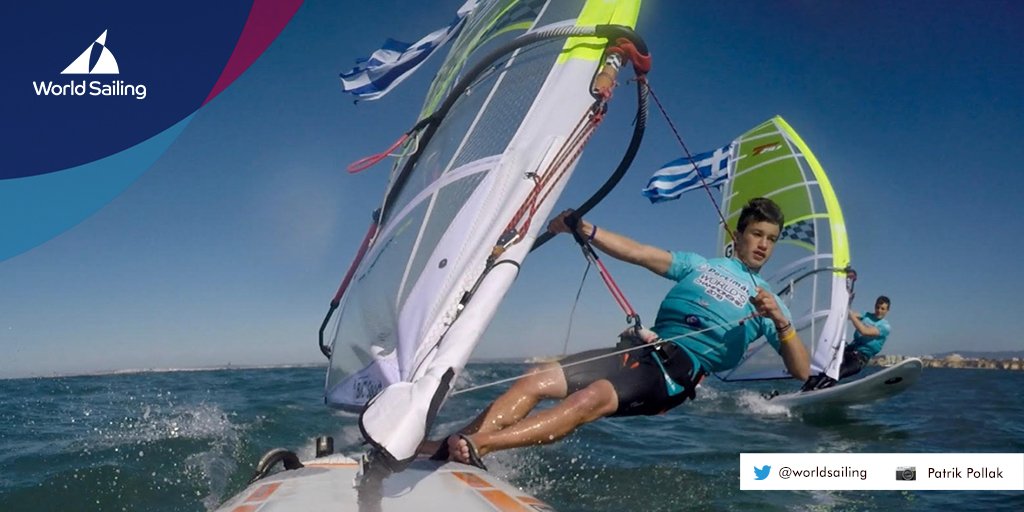 This team would be sending across a crew to take part in National Sailing League Final which would be taking part 25th to 28th April 2019. Part of the team would be Stephen Broadbent and Zane Gifford. They would be sailing on a Young 88 vessel called Raging Hormones. They have also been awarded several two as well as three-handed championship trophies as they won in 2016 and last year. These were of the Young 88 Open National Championship events. They form a good team since they also competed in summer sprint series in local Elliott 7 consecutively for four years. They are also popular in most sailing events that happen in one design class.
The rest of the NZ crew are also solid achievers in their own right. Many have competed in World Match Racing Tours
, World Sailing World Cups, and the Youth America's Cup. Steven has been part of the winning skiff crew of New Zealand which won the JJ Giltinan Championship. This was last month and they won this trophy for the second time. Dawson, one of the members, has represented the country
in several world events
in 49er FX category events.
The whole teams is looking forward to sailing Elliott 7s and are looking forward to a great regatta experience. There had been a youth matching event in February organized by Royal Sydney Yacht Squadron where the NZ team also gained success internationally. They showcased the sailing prowess of their nation and even dented much of the Aussie's pride in this category.